MUSEUM OF CURIOS & ODDITIES
THIS IS THE MUSEUM OF CURSED THINGS, CURIOS, ODDITIES & MORE THAT MY COMPANIONS AND I HAVE COLLECTED OVER OUR YEARS OF EXPLORING THIS EVIL AND WICKED WORLD.
PLEASE SHOW RESPECT TO THE STRANGE AND MYSTICAL ITEMS AND BEINGS CONTAINED HERE. THE MUSEUM IS ALSO MY SHED SO PLEASE DON'T STEAL ANY OF MY SHIT. PARTY ON.
CLICK AN ITEM TO LEARN MORE.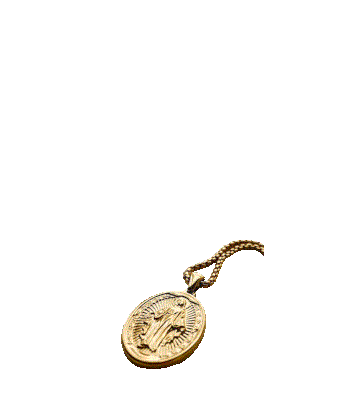 COMING SOON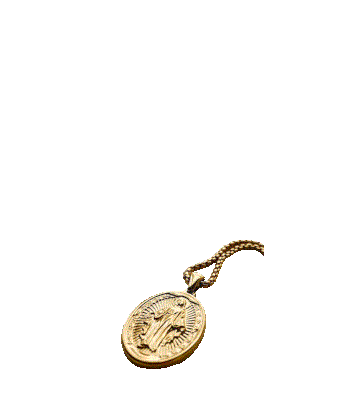 #3 - RAGE NECKLACE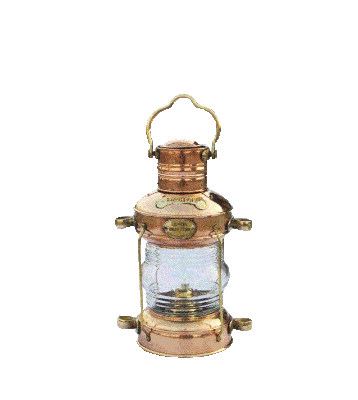 #2 - FLASHBACK LANTERN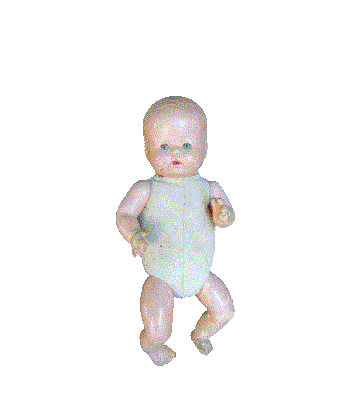 #1 - METEORITE BABY