click around, see what you find. . . .
*always* under construction!
*!MADE FOR 1920x1080 SCREENS!*
You gain Brouzouf
You gain Brouzouf
You gain Brouzouf
You gain Brouzouf
You gain Brouzouf
My Legs are OK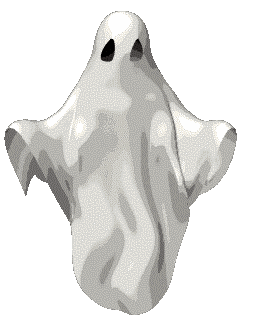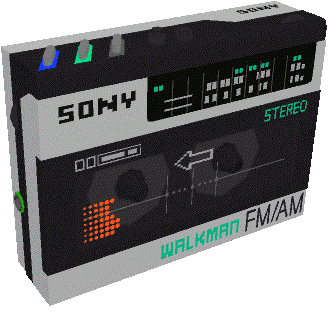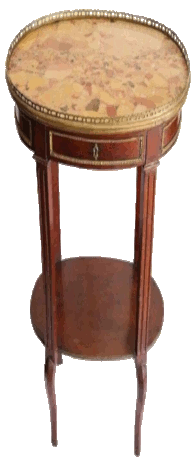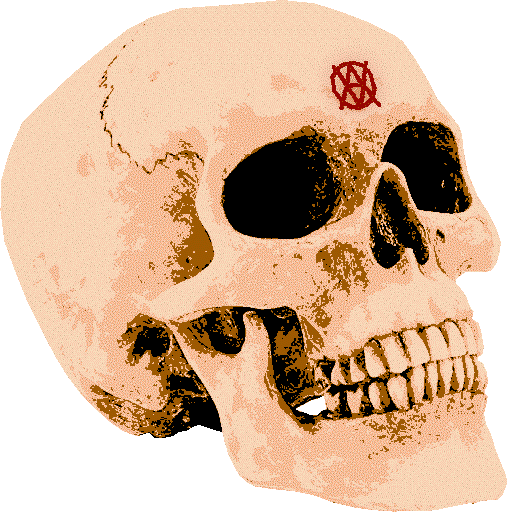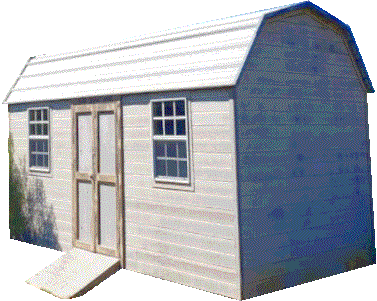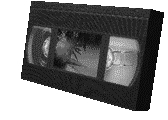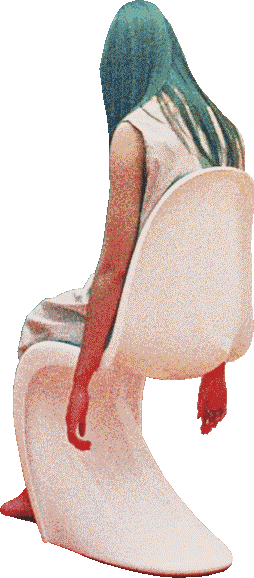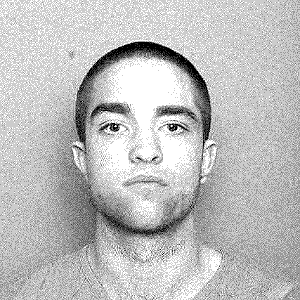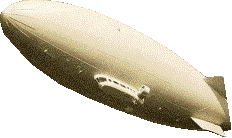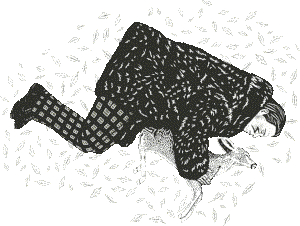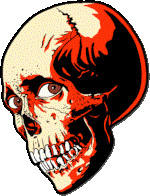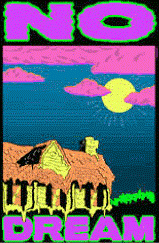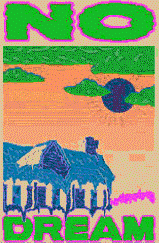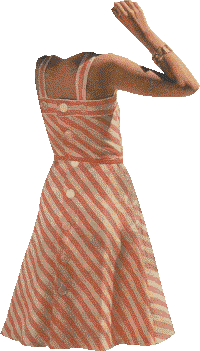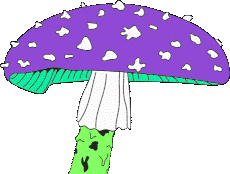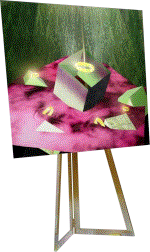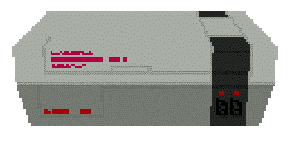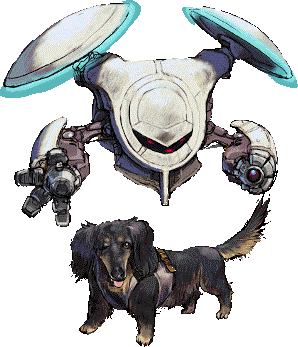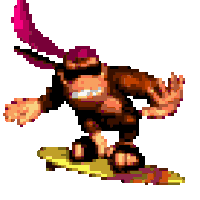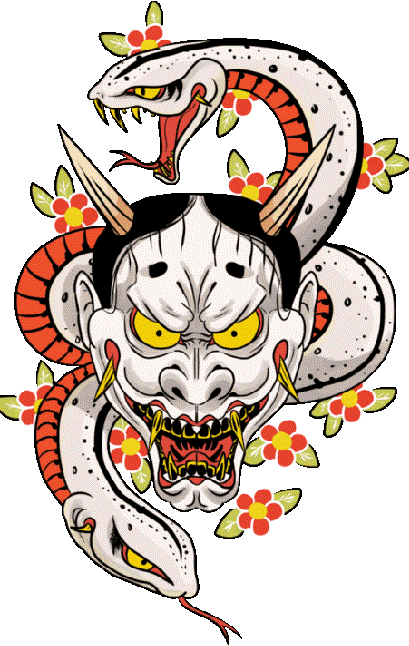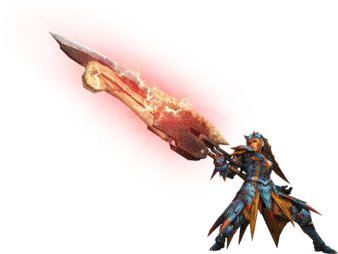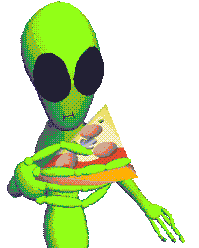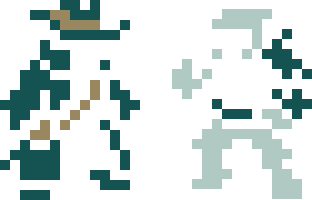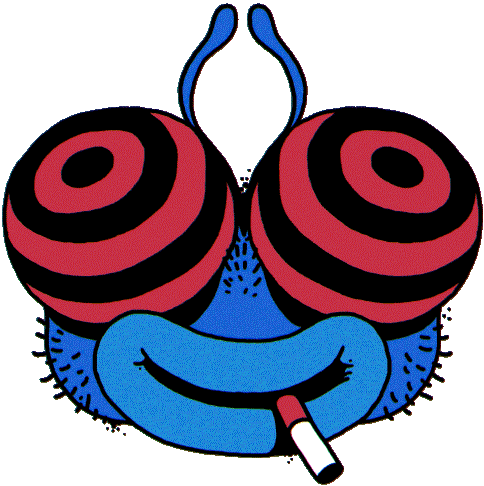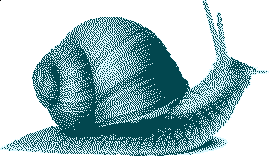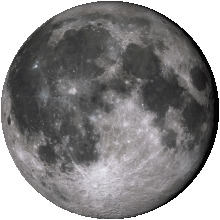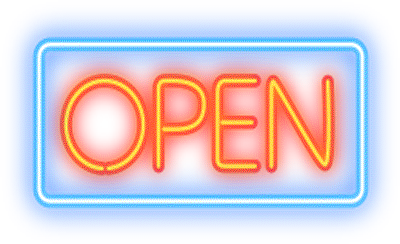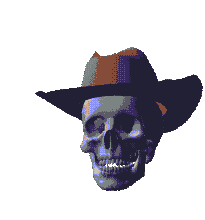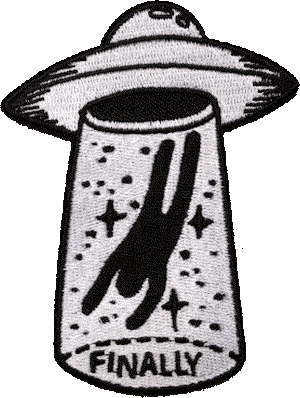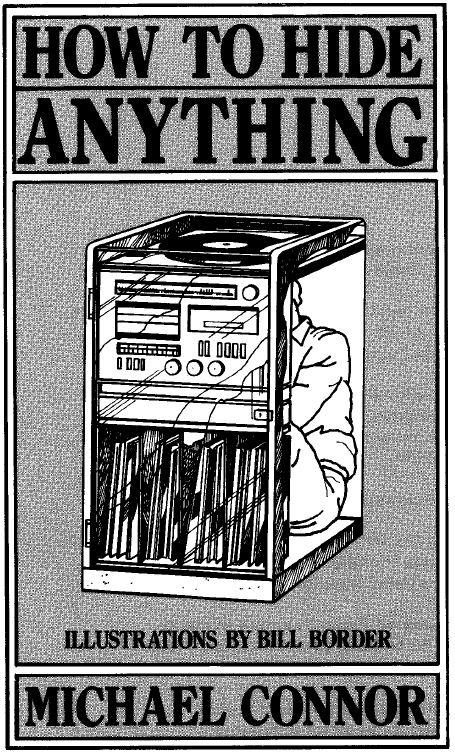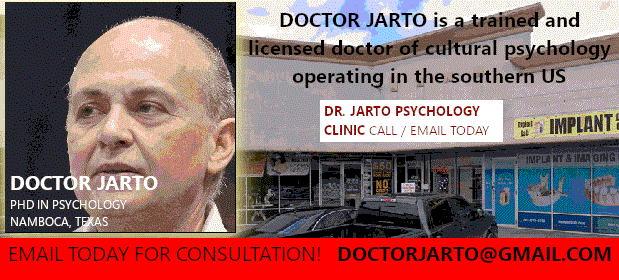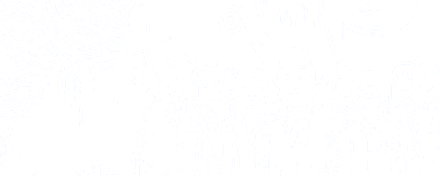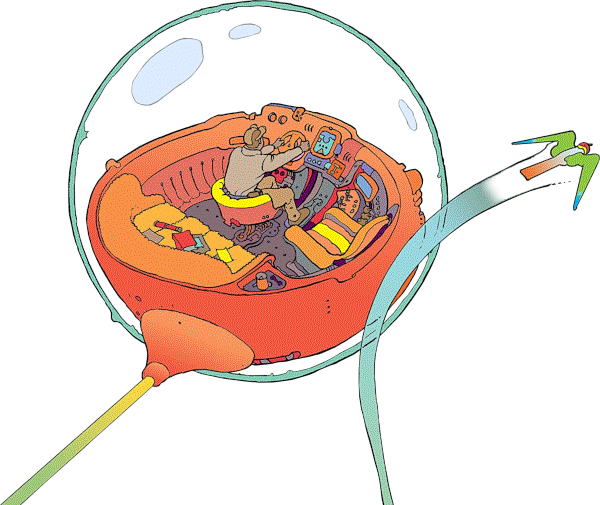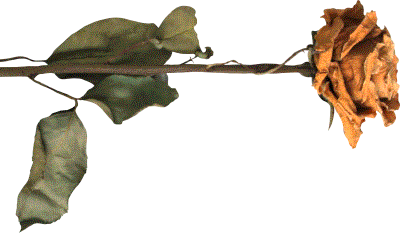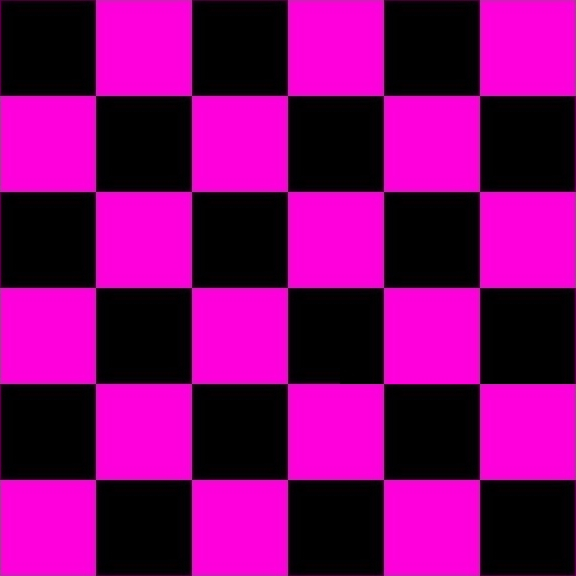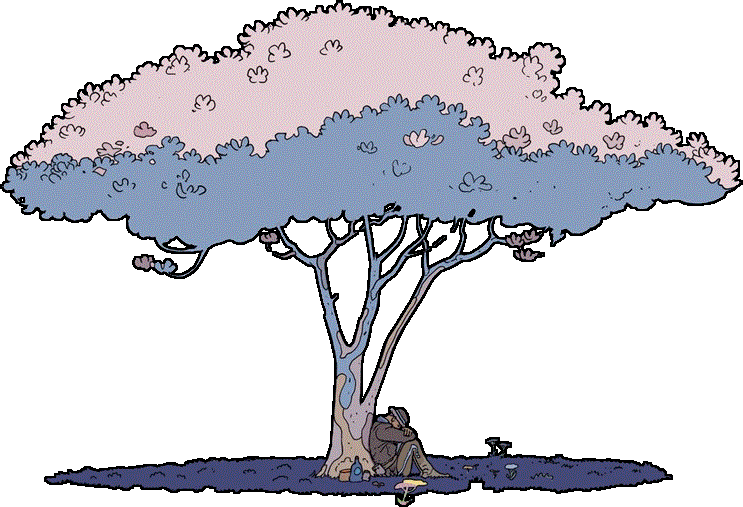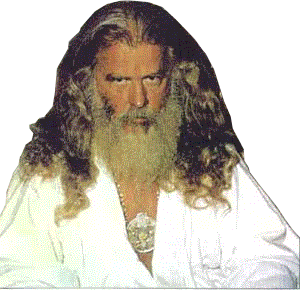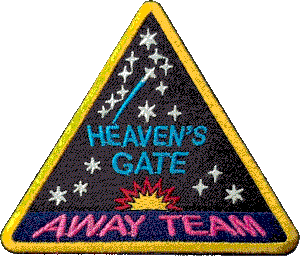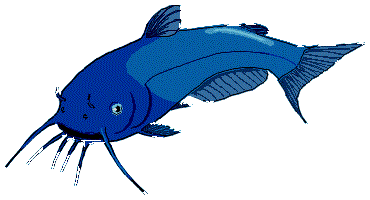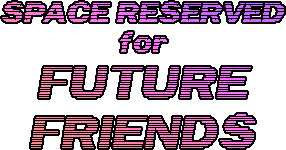 MODERN SYNTHPOP: a mix of 21st century synthpop rich with bright colors & electric feels. // 2000-2020 // synth pop / dream pop / indie pop / chillwave / indietronica
there's something seriously wrong with this place. i don't know what it is. you feel it too, right? it's like there's someone over your shoulder all the time. but if you turn to look, there's no one there. not because there's no one there, but because you just missed them as they curved around your back.
I hate the moon, and the moon hates me. I see it when I sleep, regularly, hanging in the dark blue sky over countless dreamscapes. It's large and full, brighter than I've ever seen, closer than I've ever seen. I can make out the features of its surface as easily as words in a book. It seems to drift gently towards the ground and I realize that what I'm looking at isn't the moon. It begins screaming when it notices me, a loud screech that originates somewhere outside of myself and splits the atmosphere in two. It's a weary sound. Tired, resentful. It's thick with hate and an animalistic, primal need for violence. There are no words, but I understand the meaning of each screech with perfect clarity. I HATE YOU, it bellows. I hear nothing else. YOU WORTHLESS SLIME. YOU NEANDERTHAL. I HATE YOU. Who are you?, I stutter. Who are you? YOU ROTTEN THING. YOU FUCKING WORM. The voice is nearly deafening. The ground around me cracks, and falls away. I am floating among the debris, in the void. The moon grows closer. Its shouts turn to hateful screams as I
fuck out the way / not gonna see me with blood on my face / gotta get outta this place / why won't you stay / nothing makes sense anymore and im always awake / i dont know what to say / i get caught up in my loneliness, oh what a twist / looking for oceans inside of a mist / reach out a hand and i throw back a fist / next day im pissed like you did not assist / its a damn joke like the rest of it / im used to the the best of it trapped in the worst / nostalgia for pain feels pathetic dont it / but drinking hot water is better than thirst
THE VOW OF THE 'TEN FOOTSTEPS'
USED BY 'TRUE FOLLOWERS'
OF CH'AN TAO CHIA

I will have compassion
for all sentient beings;
and will not cause needless hurt
or unnecessary harm.

Through my training,
I will seek enlightenment,
the distinction between right and wrong,
liberation from delusion
and the malevolent influences of
greed, jealousy and rage.

I will seek
to transcend unnecessary dichotomy,
and learn to accept that differences
are often an attitude of mind.

I accept
that of greater value
than the accumulation of goods,
are justice and creativity,
right motive and action, and essentiality,
love and peace, and the freedom to grow.

I will act
with honour,
without contriving for self-advantage
or egotistical effort,
false pride or humility.
I will try to live my life
so as not to give cause
for later regrets.

I will help
those who are suffering,
or disadvantaged,
and those who seek liberation
or enlightenment.
Go to any high traffic bathroom. It must be a high traffic bathroom; otherwise the room will not have enough latent residual energy to carry out the task. A hotel bathroom room is perfect. Make sure it is after 12 PM, and you have two clove cigarettes. The stronger the cigarette, the higher your success rate. Sit in the dark and begin smoking one of the cigarettes. Make sure there is a mirror present, and that you look at your reflection at all times. The burning cherry should provide just enough light for this. When you have smoked the cigarette within a 1/4 in of the filter, the room should be full of smoke. Your eyes will no doubt be watering, but d not blink. Do not take your eyes off of the mirror or your reflection whatever you do. To blink will make all you have done at this point for naught. You will begin to notice that your reflection will fade into black. The reflection of the cherry from your cigarette will begin to separate into two red eyes. The smoke in the room will begin to condense and before you even realize it has happened, a shade will be sitting on the ledge of the sink. He will ask you for a cigarette, which is why you're instructed to bring two. Give the shade his cigarette, which will light itself once he brings it to his withered lips. At this point, you can ask the shade any question you want, and he will answer true. Anything you could possibly think of. Be sure to keep an eye on how much of the cigarette he has smoked. When it gets to the point where it will only take a few more hits to kill it, the smoke from the other cigarette will begin to define more of his features, making him more material than etheral. At this point, stand up and snatch out his eyes in one sweeping motion. He should still be mostly smoke, so your hands should pass easily through his head. If you let him finish the cigarette he will attack you, almost surely taking your life in the process. The shade will begin screaming and cursing you and the hand holding his eyes will be burning intensely. Do not open your hand. Even though the eyes are disembodied, they can see if they are out in the open. Run to the light switch and flip it on. This will banish his physical form and send him back into the ether. Leave the room and wait until 3 AM to open your hand. The burning will be unbearable until then. You will have 4 burn marks on your palm when you open it, all cauterized and mostly healed. From then on you can never be in a dark room with a mirror, because the shade will be able to track you through the burns in your hand. Black hell dogs will now aid him, given his loss of sight, and they are far more terrible than the shade could ever be. You will now be given the ability to perform minor miracles. Your dreams will always be nightmares, but in them, you will be granted clairvoyance. You will never be able to see anything good, only the most horrific future events. A small price to pay for absolute knowledge. http://www.thekingofwolves.webs.com/sereneknowlege.htm
The Demotic Magical Papyrus of London and Leiden was the key
text
that led
to the
decipherment
of the
Demotic
Ancient
Egyptian dialect.
The text reveals spells
to cure diseases, obtain visions, raise the dead, a number of spells for erotic purposes, to kill or blind enemies, invoke Thot and Anubis etc. The text contains invocations to a wide range of deities and other entities, with names drawn from the Ancient Egyptian pantheon and the Gnostic Aeons.
C Major
Completely Pure. Its character is: innocence, simplicity, naïvety, children's talk.
C Minor
Declaration of love and at the same time the lament of unhappy love. All languishing, longing, sighing of the love-sick soul lies in this key.
D♭ Major
A leering key, degenerating into grief and rapture. It cannot laugh, but it can smile; it cannot howl, but it can at least grimace its crying.--Consequently only unusual characters and feelings can be brought out in this key.
C# Minor
Penitential lamentation, intimate conversation with God, the friend and help-meet of life; sighs of disappointed friendship and love lie in its radius.
D Major
The key of triumph, of Hallejuahs, of war-cries, of victory-rejoicing. Thus, the inviting symphonies, the marches, holiday songs and heaven-rejoicing choruses are set in this key.
D Minor
Melancholy womanliness, the spleen and humours brood.
E♭ Major
The key of love, of devotion, of intimate conversation with God.
D# Minor
Feelings of the anxiety of the soul's deepest distress, of brooding despair, of blackest depresssion, of the most gloomy condition of the soul. Every fear, every hesitation of the shuddering heart, breathes out of horrible D# minor. If ghosts could speak, their speech would approximate this key.
E Major
Noisy shouts of joy, laughing pleasure and not yet complete, full delight lies in E Major.
E minor
Naïve, womanly innocent declaration of love, lament without grumbling; sighs accompanied by few tears; this key speaks of the imminent hope of resolving in the pure happiness of C major.
F Major
Complaisance & Calm.
F Minor
Deep depression, funereal lament, groans of misery and longing for the grave.
F# Major
Triumph over difficulty, free sigh of relief utered when hurdles are surmounted; echo of a soul which has fiercely struggled and finally conquered lies in all uses of this key.
F# Minor
A gloomy key: it tugs at passion as a dog biting a dress. Resentment and discontent are its language.
G Major
Everything rustic, idyllic and lyrical, every calm and satisfied passion, every tender gratitude for true friendship and faithful love,--in a word every gentle and peaceful emotion of the heart is correctly expressed by this key.
G Minor
Discontent, uneasiness, worry about a failed scheme; bad-tempered gnashing of teeth; in a word: resentment and dislike.
A♭ Major
Key of the grave. Death, grave, putrefaction, judgment, eternity lie in its radius.
A♭ Minor
Grumbler, heart squeezed until it suffocates; wailing lament, difficult struggle; in a word, the color of this key is everything struggling with difficulty.
A Major
This key includes declarations of innocent love, satisfaction with one's state of affairs; hope of seeing one's beloved again when parting; youthful cheerfulness and trust in God.
A minor
Pious womanliness and tenderness of character.
B♭ Major
Cheerful love, clear conscience, hope aspiration for a better world.
B♭ minor
A quaint creature, often dressed in the garment of night. It is somewhat surly and very seldom takes on a pleasant countenance. Mocking God and the world; discontented with itself and with everything; preparation for suicide sounds in this key.
B Major
Strongly coloured, announcing wild passions, composed from the most glaring coulors. Anger, rage, jealousy, fury, despair and every burden of the heart lies in its sphere.
B Minor
This is as it were the key of patience, of calm awaiting ones's fate and of submission to divine dispensation.
Hark Triton, hark! Bellow, bid our father the Sea King rise from the depths full foul in his fury! Black waves teeming with salt foam to smother this young mouth with pungent slime, to choke ye, engorging your organs til' ye turn blue and bloated with bilge and brine and can scream no more - only when he, crowned in cockle shells with slitherin' tentacle tail and steaming beard take up his fell be-finned arm, his coral-tine trident screeches banshee-like in the tempest and plunges right through yer gullet, bursting ye - a bulging bladder no more, but a blasted bloody film now and nothing for the harpies and the souls of dead sailors to peck and claw and feed upon only to be lapped up and swallowed by the infinite waters of the Dread Emperor himself - forgotten to any man, to any time, forgotten to any god or devil, forgotten even to the sea, for any stuff for part of Winslow, even any scantling of your soul is Winslow no more, but is now itself the sea!
KAGEMUSHA
Akira Kurosawa's lauded feudal epic presents the tale of a petty thief (Tatsuya Nakadai) who is recruited to impersonate Shingen (also Nakadai), an aging warlord, in order to avoid attacks by competing clans. When Shingen dies, his generals reluctantly agree to have the impostor take over as the powerful ruler. He soon begins to appreciate life as Shingen, but his commitment to the role is tested when he must lead his troops into battle against the forces of a rival warlord.
RAN
At the age of seventy, after years of consolidating his empire, the Great Lord Hidetora Ichimonji (Tatsuya Nakadai) decides to abdicate and divide his domain amongst his three sons. Taro (Akira Terao), the eldest, will rule. Jiro (Jinpachi Nezu), his second son, and Saburo (Daisuke Ryu) will take command of the Second and Third Castles but are expected to obey and support their elder brother. Saburo defies the pledge of obedience and is banished.
THE HIDDEN FORTRESS
Japanese peasants Matashichi (Kamatari Fujiwara) and Tahei (Minoru Chiaki) try and fail to make a profit from a tribal war. They find a man and woman whom they believe are simple tribe members hiding in a fortress. Although the peasants don't know that Rokurota (Toshirô Mifune) is a general and Yuki (Misa Uehara) is a princess, the peasants agree to accompany the pair to safety in return for gold. Along the way, the general must prove his expertise in battle while also hiding his identity.

MARIJUANA IS A DECIDUOUS PLANT WHICH GROWS FROM SEEDS. THE FIBROUS SECTION OF THE PLANT WAS (HAS BEEN REPLACED BY SYNTHETICS) USED TO MAKE ROPE. THE FLOWERING TOPS, LEAVES, SEEDS, AND RESIN OF THE PLANT IS USED BY JUST ABOUT EVERYONE TO GET HIGH. NORMALLY, THE VEGETABLE PARTS OF THE PLANT ARE SMOKED TO PRODUCE THIS "HIGH,"
SPIDER GATHERING: To gather spiders one need not look further than a single high-power flashlight. It must be an independent flashlight with a strong directional beam; a light built into another device will rarely meet criteria. Wait until night for your gathering trip. When outside, in pitch black, turn the flashlight on and place the butt of it on your forehead between your eyes (ironically enough, right over your third eye), and shine it out into the dark. This is less effective in urban areas, but still works. In rural areas you should easily be able to see dozens and dozens of eyes sparkling back at you, the light bouncing off the spider's eyes and reflecting back into yours. Keeping the flashlight in place and walking towards these sparkles will bring you right to the spider. Collect it however you wish. This method can yield several dozen spiders a night in grassy and wooded areas. Though this is intended to be used only for Good, one could use the spiders for whatever purpose or Path they desire; however, know that it will most certainly have consequences.
MORGANA
MORGANA
MORGANA
MORGANA
MORGANA
MORGANA
MORGANA
MORGANA
MORGANA
MORGANA
MORGANA
MORGANA
MORGANA
MORGANA
MORGANA
MORGANA

HELLO
HELLO
HELLO
HELLO
HELLO
HELLO MORGANA I HAVE GOOD NEWS HELLO MORGANA I HAVE GOOD NEWS HELLO MORGANA I
HELLO MORGANA I HAVE GOOD NEWS HELLO MORGANA I HAVE GOOD NEWS HELLO MORGANA I